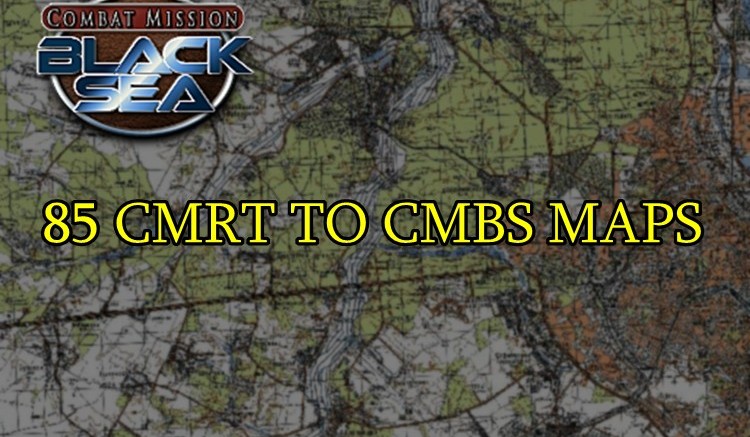 I have converted 85 of the Red Thunder QB Maps not found as duplicates in CM Black Sea over to be usable in CM Black Sea. All are ready to go with objectives and AI plans.
AI plans are not perfect as they are designed for WW2 combat, but they are workable and more content is always a bonus right?
All credit for original creation and distribution of these maps goes to Battlefront.
Stagler
Download "CMBS_85_Converted_Red_Thunder_QB_Maps_2.7z" CMBS_85_Converted_Red_Thunder_QB_Maps_2.7z – Downloaded 357 times – 8 MB