Crossing the Dnieper master map from which the maps for mission 2 and 3 of the Russian campaign were cut.
The full size map is 5k x 2k. It has a few flavor objects, but not to many so as to avoid slowing things down.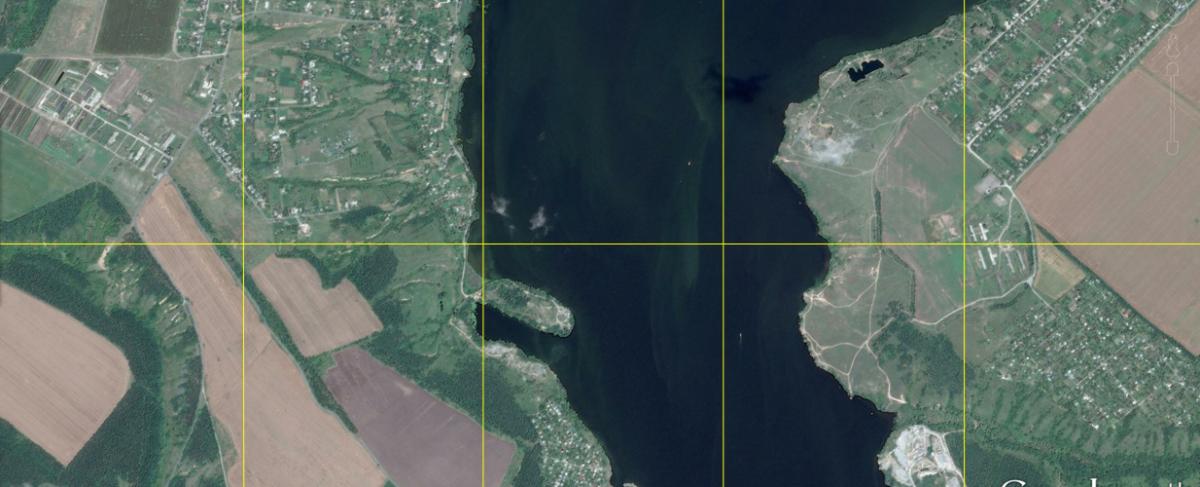 No AI plans or units included just the basic map.
Download "Crossing.the.Dnieper.Master.Map.7z" Crossing.the.Dnieper.Master.Map.7z – Downloaded 234 times – 215 KB