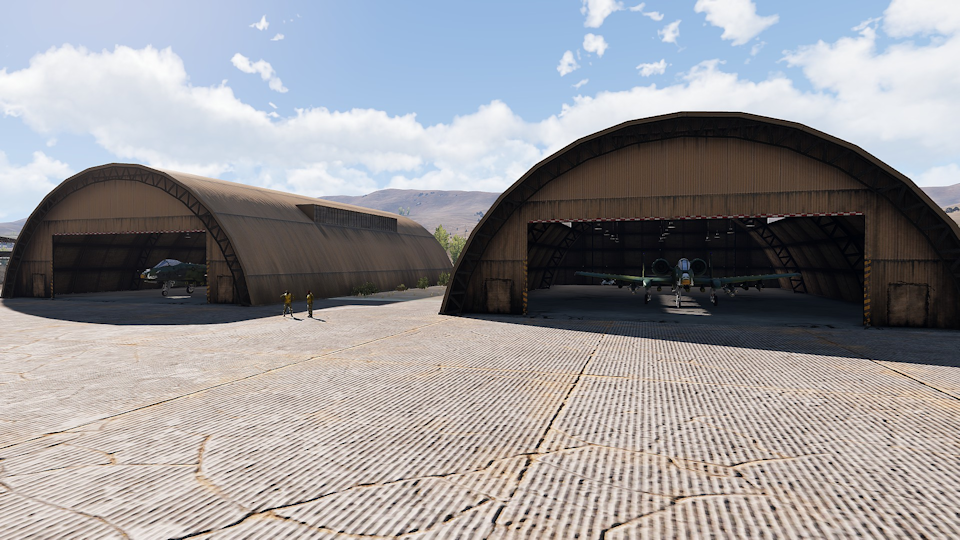 Operation Takistani Freedom Episode 1 – The Lalazar Oil Fields
Its been 10 years since a coalition, led by USA, defeated the Takistani army in Operation Desert Wind. A puppet government was put in place but Takistan was plagued by civil war in the following years.
The civil unrest created the perfect conditions for the growth of the terrorist group called ISID. The group won some important battles against the Takistani government and seized control of oil fields which they use to finance their army. The ISID have claimed responsibility for terrorist attacks all over the world and this year the US Army have been sent back to help the Takistani army defeat ISID.
In part 1 you will take the role of an A-10 pilot on a mission to soften up some hard ISID targets around the Lalazar oil Fields in preparation for a Takistani assault aimed at taking back the oil field.
Events soon spiral out of control and the hunter becomes the hunted.
Required addons: CBA_A3, CUP Terrains – Core, CUP Terrains – Maps, CUP Units, CUP Weapons, CUP Vehicles
Download "OTF_Part_1_-_The_Lalazar_Oil_Fields.takistan.7z" OTF_Part_1_-_The_Lalazar_Oil_Fields.takistan.7z – Downloaded 606 times – 9 MB