A remake of the Operation Flashpoint campaign mission #31a "Maverick PT. 1" Originally called "Planes Start".
Arrive at the Malden Airbase, board your A-10 and head to Kolgujev with your flight leader.
This mission really is just a playable cinematic… But it's part of the overall "Maverick" mission, so I decided to make it to keep with the theme.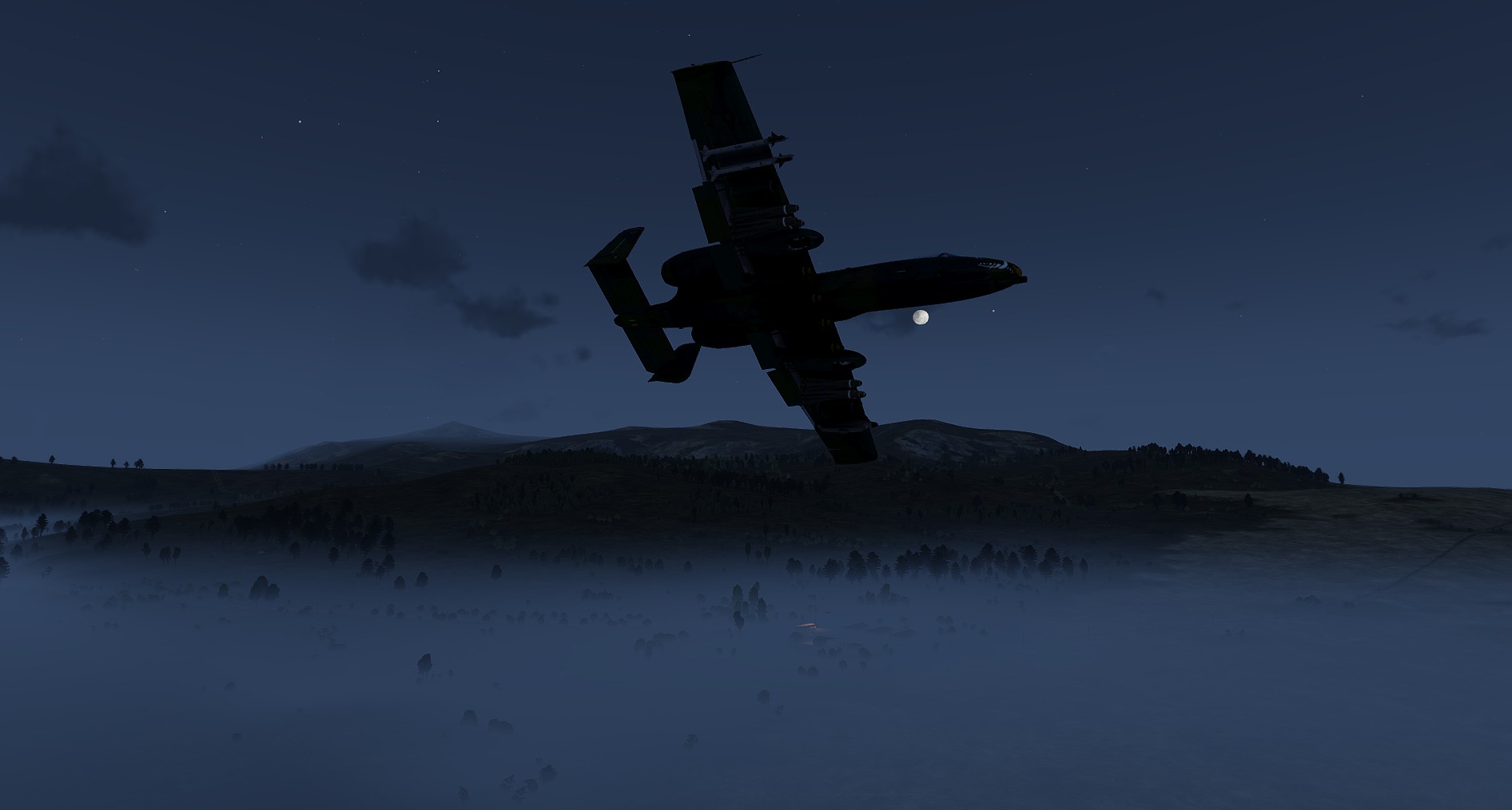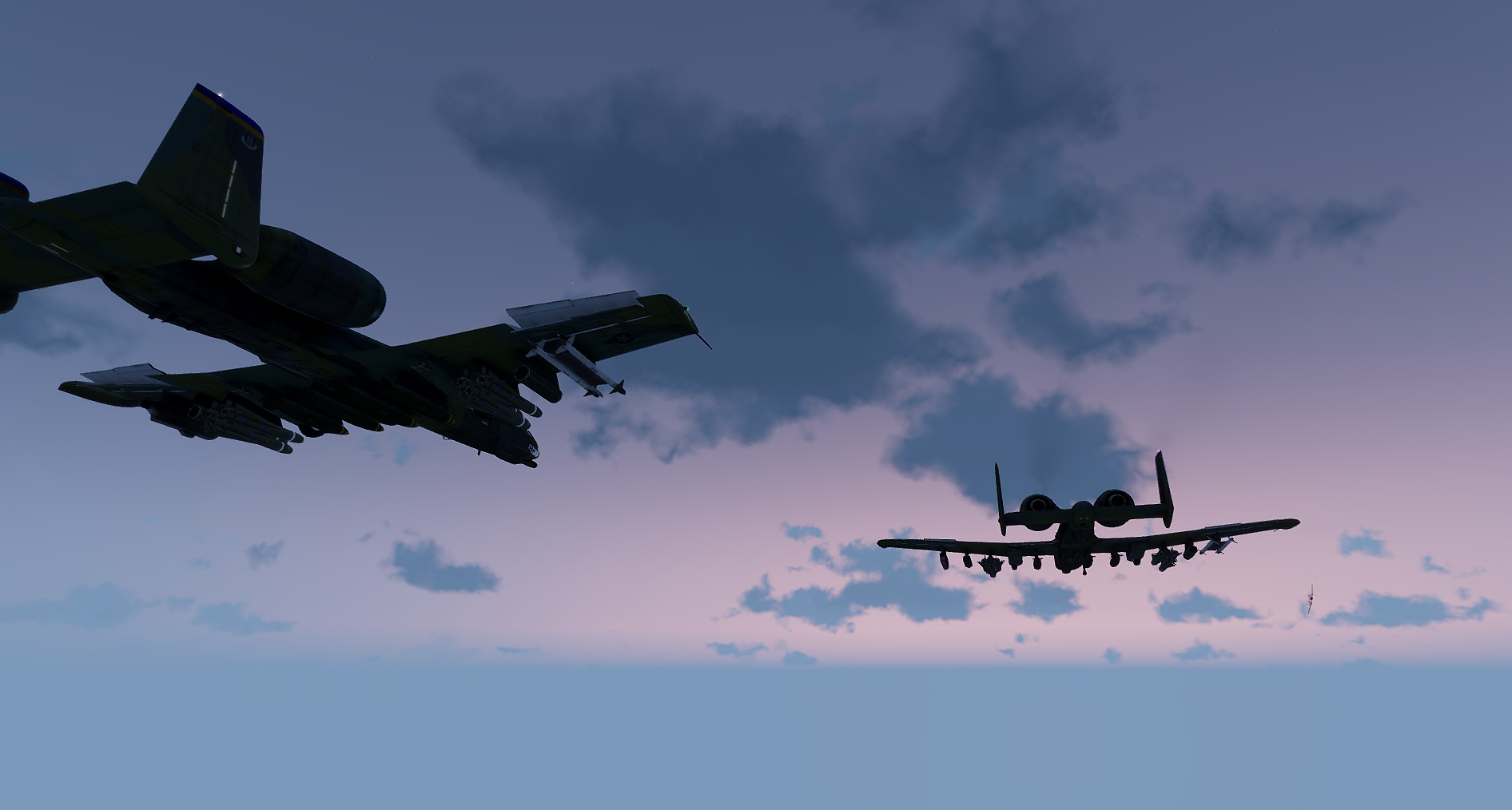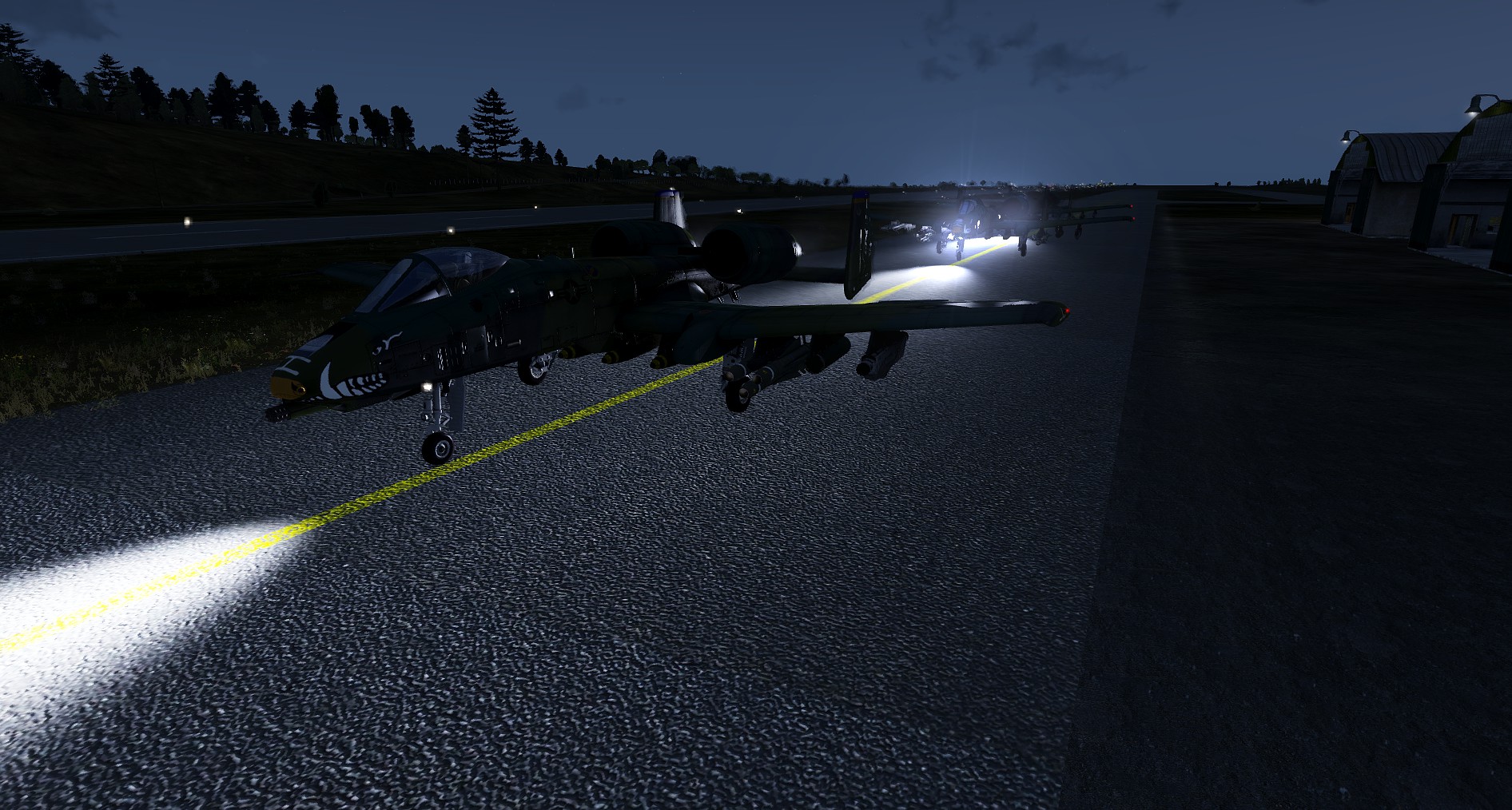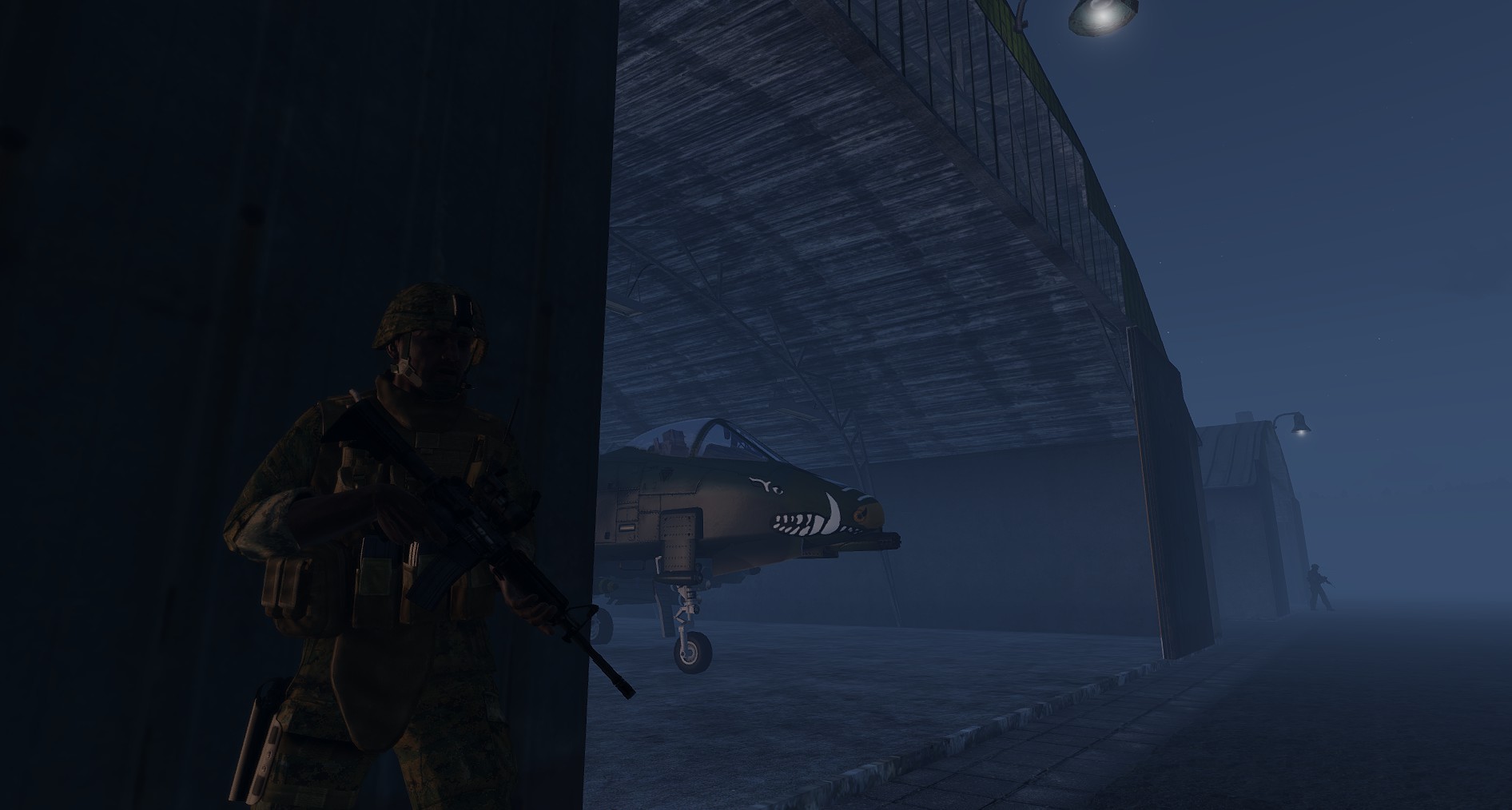 Download "Planes_Start_-_OFP_Remake.abel.7z" Planes_Start_-_OFP_Remake.abel.7z – Downloaded 194 times – 419 KB